RTL1200-1200 double-temperature revolving tube furnace
1. Kanthal A1 resistance wire of Sweden
Kanthal A1 Chinese Imported
(1), high surface temperature can reach 1420 ℃
(2) the surface is stainless steel (very bright, the customer should pay attention to it), it will not rust, and the use time will not fall off the slag.
(3) data of Kanthal resistance wire is downloaded
(4) Kanthal resistance wire website: www.kanthal.com
(5) the resistance is balanced and the temperature field is equally good
Most of the manufacturers use fe-cr-al of
shougang production Alloy doped by Mo Kanthal A1 Resistance wire is uniform Resistance wire sometimes has an uneven resistance and
a portion of the heat is less heat Good heat balance temperature
2. Installation of air switch and leakage protector: When an electric current or leakage, an empty meeting automatically disconnects.
、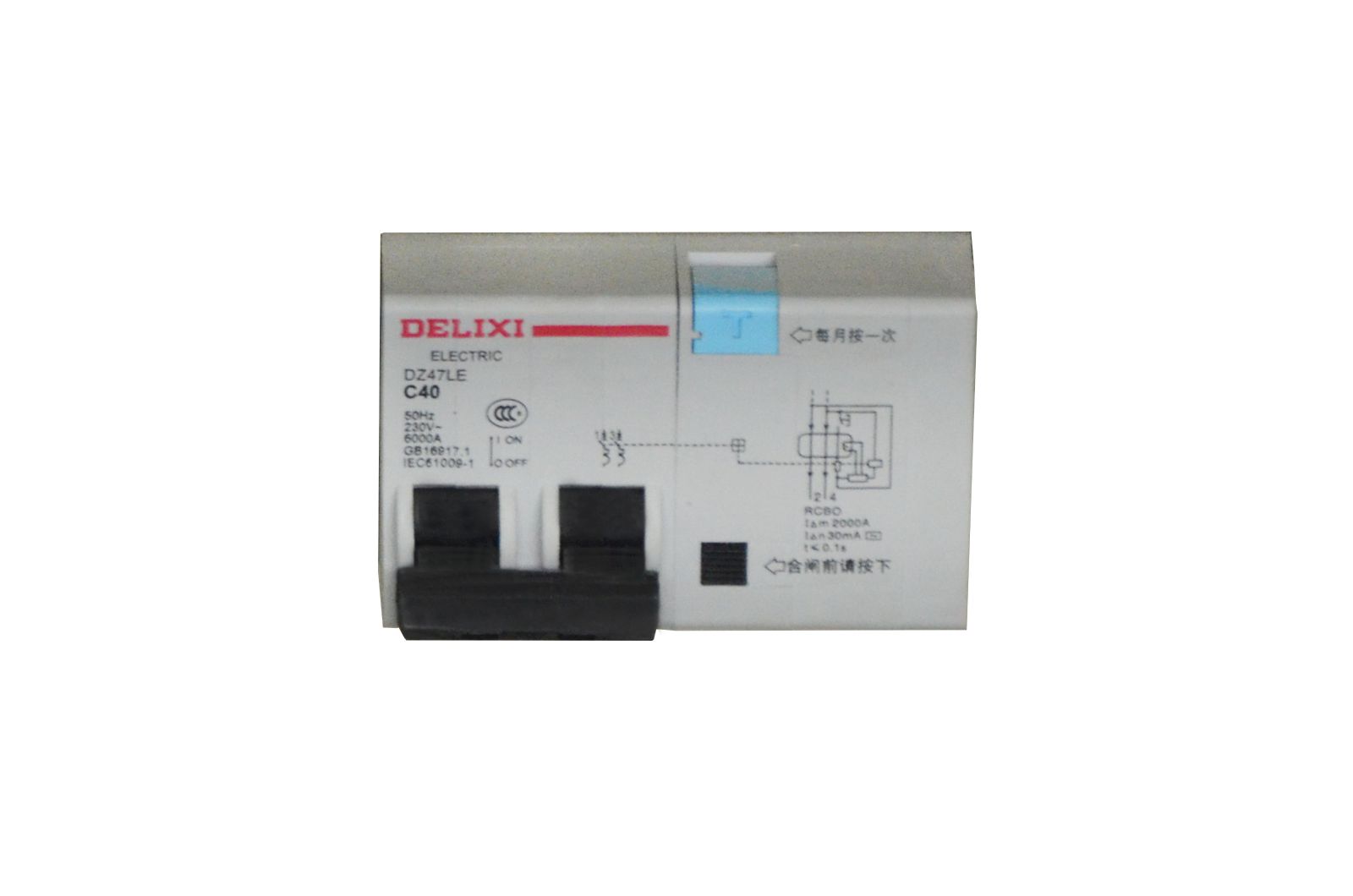 3. Can connect with computer
This furnace is equipped with communication interface and software, can be directly through the furnace computer control of each parameter, and can be observed from the computer PV on the stove and SV temperature value and instrument operation, the actual temperature of the furnace curve drawing computer real time, and can keep the temperature data of each time, can call up at any time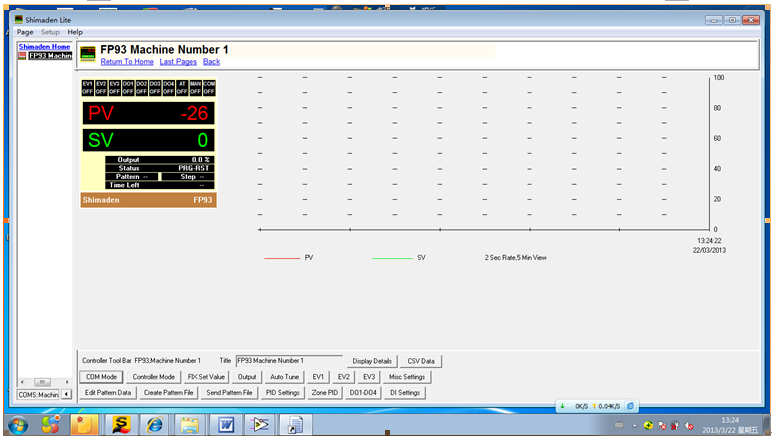 4. Chamber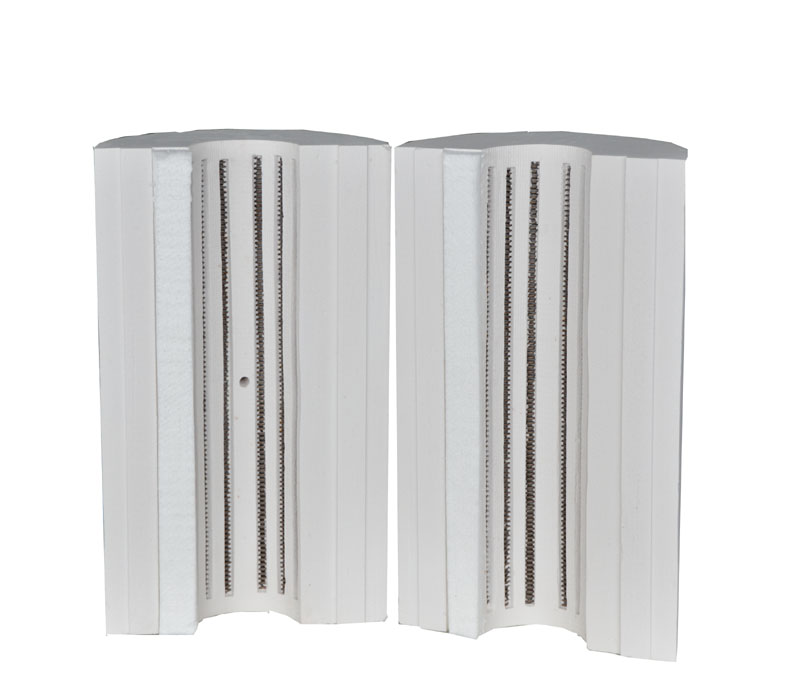 1. High quality high pure alumina polycrystalline fiber cured furnace with vacuum suction and filter molding.
2. Adopt Japanese technology to form.
3. The spacing and pitch of the resistance wire in the furnace are arranged according to the best thermal technology of Japan, and the temperature field is simulated by thermal software
4. Using 4 weeks heating, the temperature is more balanced
5. Optional UL certified electrical board (all imported electrical appliances approved by UL)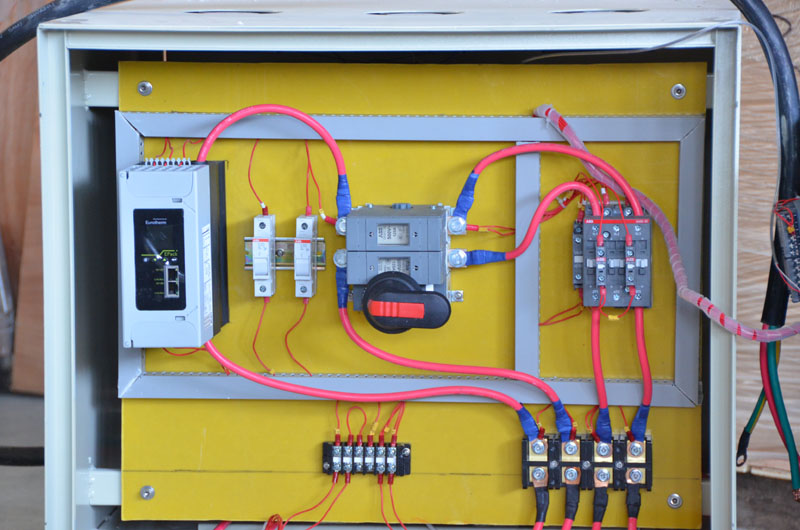 6.Certification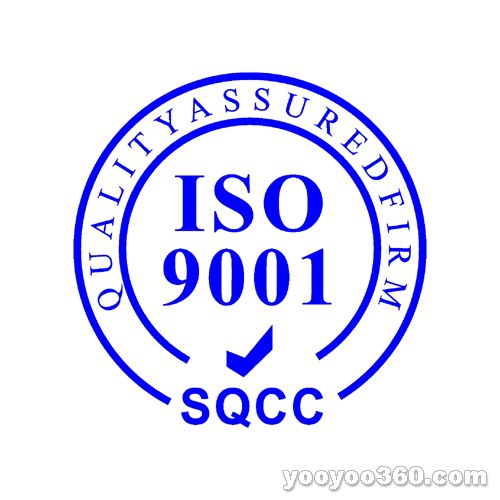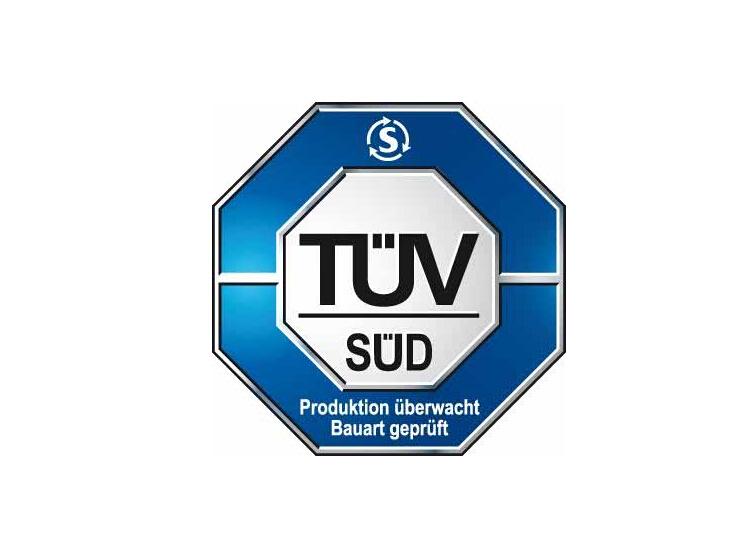 7、Bottum studs
Model

RTL1200-1200-I

RTL1200-1200-II

Power

3KW

4KW

pipe size(OD)(mm)

Dia 60(OD) X1200mm

Dia120(OD)X1000mm

Overall dimension

580X370X1050

660X440X1100

220V

Phase

Single

Heating element

Swedish Kanthal A1 imported resistance wire (resistance wire guaranteed for 2 years)

Using the yu electric program control thermometer (standard)

1. 30 program control temperature intelligent PID adjustment.

2, over temperature protection is broken accidentally protection with a temperature or broken accidentally electric furnace heating circuit automatically cut OFF, and, when the temperature of the furnace more than 1200 degrees or thermocouple burn out, the main circuit of ac relay will automatically disconnect, main circuit disconnect, panel ON lights, OFF the light, the limited protection electric furnace).

3. With 485 communication interface (standard and standard for choosing software)

4. It has the function of power failure protection, that is, when the power is off, the program will not start up from the beginning temperature, but the furnace will start to rise when the power is off.

5. The instrument has the function of temperature self-tuning

(Optional)

FP93 SHIMADEN,Japan EUROTHERM Touch screen instrument

Chamber materials

1. High quality high pure alumina polycrystalline fiber cured furnace with vacuum suction and filter molding.

2. Adopt Japanese technology to form.

3. The spacing and pitch of the resistance wire in the furnace are arranged according to the best thermal technology of Japan, and the temperature field is simulated by thermal software

Rotation speed of furnace tube

With the infinitely variable speed motor, the speed can be adjusted (0-25 RPM/min)

Motor Power

40W

Angle range of

Inclination

-10 ~ 30℃

Electric lifting support frame power

40W

Control precision

+/- 1 ℃

Phase-shifted trigger

Electric appliance

Zhejiang chint

silicon controlled

106/16E SEMIKRON

maximum temperature

1200 ℃

rated temperature

1100 ℃

Heating length

205mm

Heating rate

≤30 ℃/ Min (adjustable, 15 ℃/ Min is recommended

K

Surrounding surface temperature

≤45℃

Open cover protection system

When the cover is opened, the relay will automatically cut off the main power supply to ensure the user's safety.

Vacuum system (Optional)

1、single stage pumpTW-1.5A 2、double-stage pump 2XZ-2 3、 VS-0.1vacuum system

4.VS high vacuum system 5、 constant pressure pump

6、English PCG550(INFICON)Capacitance manometer

1. Generally, the gas in the tube should be driven out of the tube in A general way: the tw-1.5 A single-stage pump can be used.

2. Two-stage pump 2xz-2 vacuum pump can pump the vacuum of tube furnace tube to about 10Pa.

3. The vs-0.1 vacuum system can pump out the vacuum in tube furnace tube to 0.1 Pa (with resistance vacuum gauge display).

4. VS high vacuum system (which is composed of molecules and mechanical pumps) can vacuum the tube furnace tube to 10-3 Pa.

5. Constant pressure pump (the system can control the internal pressure of the tube to -100.0 KPa ~ 100.0 KPa).

6. British (INFICON) capacitor vacuum gauge (measurement range of 3.8 x10-5-1125 Torr, which can detect various gases, including mixing gas, accurate, repeatable, optional anti-corrosion type PCG554)

Gas supply system (Optional)

1、 bubbler 2、Mass flowmeter supply system 3、Liquid evaporator